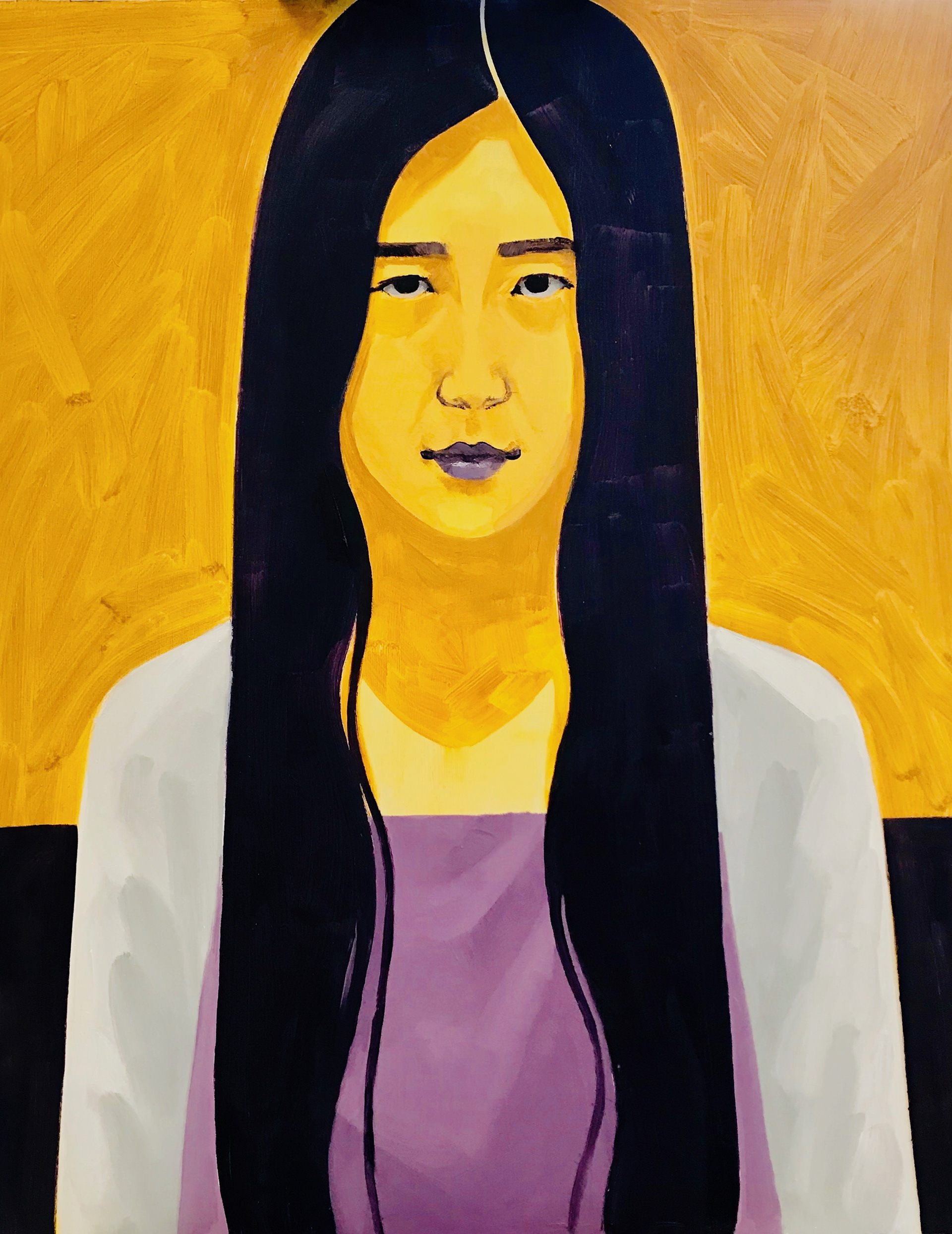 Sunnie Liu is an artist who has been exhibited at the Contemporary Arts Museum of Houston, Jonathan Edwards Art Gallery, and BLUEorange Contemporary Art Gallery. She has also received a Scholastic National Visions Award, Scholastic Gold Key, and Lohmann and Van Sinderen Design Award. Her work has been featured in the Houston Chronicle, Houston Style Magazine, Celebrating Arts, Sweet, and Outsmart Magazine.
Sunnie is a current student at the Yale School of Art and was selected to attend the Yale Norfolk School of Art's summer artist residency. She has served as the president of Art Junction, an annual show that sells student and professional artwork to fundraise for arts nonprofits, and as the Creative Director for the Yale Scientific Magazine and the Yale Globalist.
Born in Suzhou, China but raised in Houston, Texas, Sunnie considers her Chinese/Asian American and Texan/Houstonian roots integral to both her identity and her artwork.